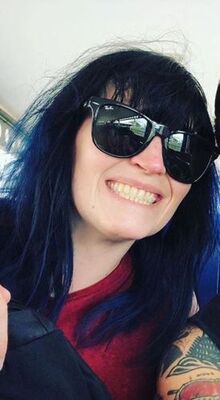 Jamia Nestor, is the wife of former My Chemial Romance guitarist, Frank Iero. She was born on July 8th, 1982.
On August 4th, 2010, she gave birth to her and Frank's first children, twin daughters who they named Lily and Cherry Iero. Then, on April 6th, 2012, she had her third child and first son, Miles Iero.
Her zodiac sign is a Cancer.
Community content is available under
CC-BY-SA
unless otherwise noted.